Services : Full In-House Lab
Our Registered Animal Health Technologists will collect your pet's blood and urine samples for analysis in our full in-house laboratory. Our machines allow us to perform hematology (complete blood count or CBC), blood chemistry, cardiac enzymes, urinalysis and more so that we can assess your sick pet quickly and begin the appropriate treatment the same day. We are equipped to analyze fecal samples for parasites, blood and other problems. We also perform cytology (examination of cells under a microscope).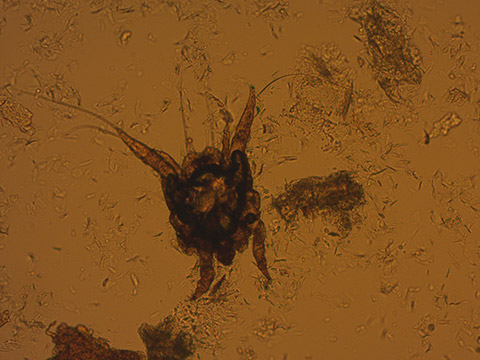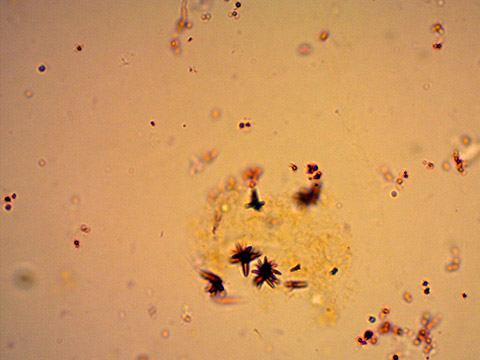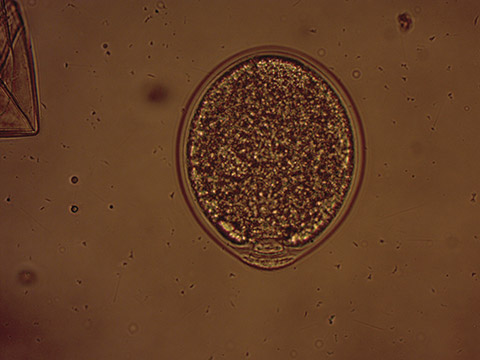 Certain specialized tests, such as cultures (to look for infection), thyroid hormone and phenobarbital levels are couriered to Antech Diagnostic Laboratory in Calgary, with results within 2-3 days. Tissue and cell samples from lumps and organs are sent to Histovet Surgical Pathology in Guelph.