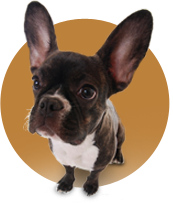 College Heights
Veterinary Clinic
Welcome! Take a tour. See who we are, what equipment we have and the services we offer.
We invite you to check our Facebook page too, where you can read our Pet Owners' comments and see more pictures.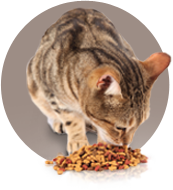 How CHVC
Helps Pets
You probably have doubts, worries, concerns, questions…
Call us, or come and visit us. We will figure out the best way to help you and your companion.